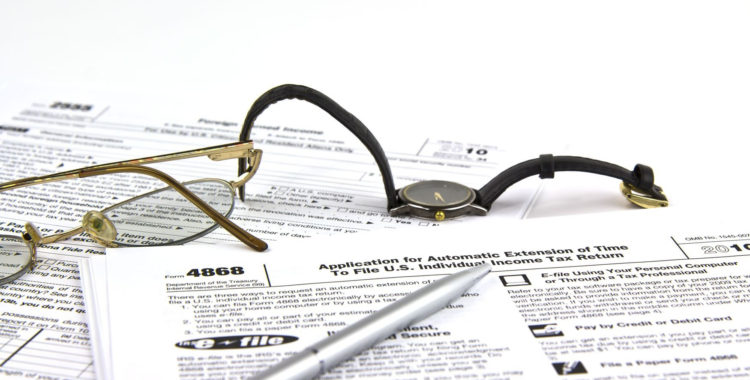 IRS Collection Hold and Negotiation
To stop or suspend further collection action against you, you must act to have a "freeze code" entered into the system. Simply ignoring the IRS does not stop the collection process. Also, do not wait until the IRS has already issued a levy.
We can help you secure a collection hold to determine your best option to resolve your tax issue, and we can also help you negotiate an offer in compromise, installment agreement, hardship deferment, abatement of penalties and/or interest, innocent spouse relief, release of tax lien, release of levy, and/or expiration of the collection statute.