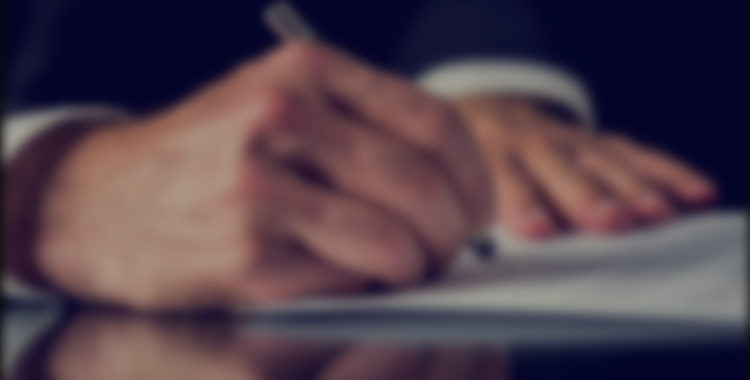 Installment Agreement
Installment agreements allow the full payment of your debt in smaller, more manageable amounts. Installment agreements generally require equal monthly payments.
The amount of your installment agreement will be based on the amount you owe and your ability to pay that amount within the time available to the IRS to collect the tax debt from you.
An installment agreement will not stop interest and penalties from accruing. Before requesting an installment agreement, you should consider less costly alternatives such as a bank loan or an offer in compromise.